यMorni is a village and tourist attraction in the Morni Hills in the Panchkula district of the Indian state of Haryana. It is located around 45 kilometres (28 mi) from Chandigarh,35 km from Panchkula city and is known for its Himalayan views, flora, and lakes.[1] The name of Morni is believed to derive from a queen who once ruled the area.The Morni Hills are offshoots of the Shivalik range of the Himalayas, which run in two parallel ranges. The village of Morni lies on the mountainside, at 1,220 metres (4,000 ft) above mean sea level. Among the spurs of the hills lie two lakes, the larger of these being about 550 metres (1,800 ft) long and 460 metres (1,510 ft) broad, and the smaller around 365 metres (1,198 ft) either way. A hill divides the two lakes, but there is theorised to be a hidden channel linking them, as the water level of two lakes remains roughly the same. Morni locals look upon the lakes as sacred.
Contact Details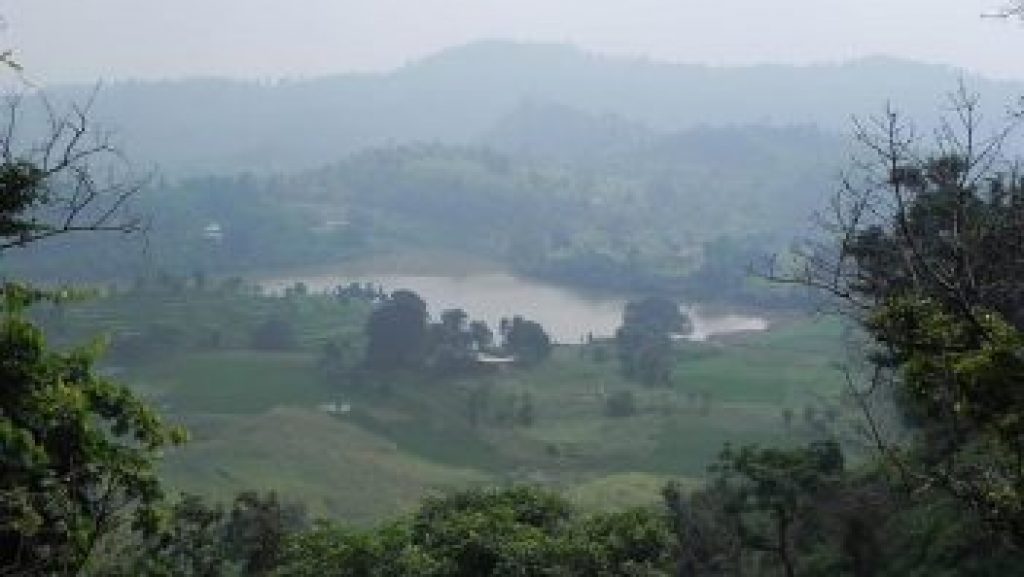 How to Reach
By Air
Chandigarh International Airport and distance from Airport to Morni Hills is 52 KM
By Train
Chandigarh Railway Station and distance from Railway station to Morni Hills is 41 KM
By Road
Panchkula Bus Stand and distance from Bus Stand to Morni Hills is 35 KM.